Shirley's Gourmet Popcorn is often solicited for donations, and we are excited to fulfill appropriate donation requests within markets where we have physical locations. We obviously can't fulfill every request, but the more we know about your cause, the better decision we'll be able to make. One of the first steps we take in making our decision is to review your rewards account to better understand the depth of our relationship. When completing the information request form, please include your rewards email address.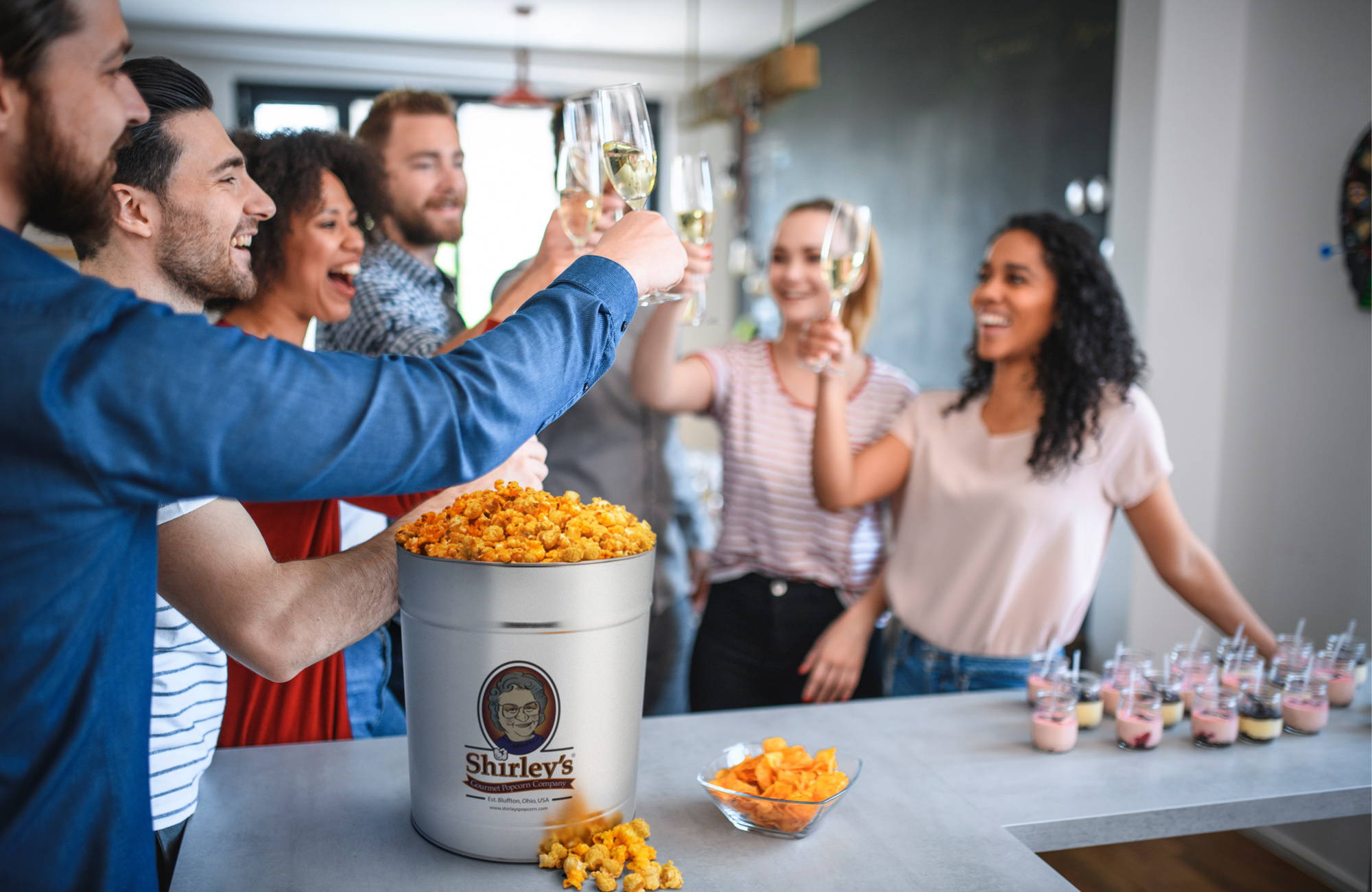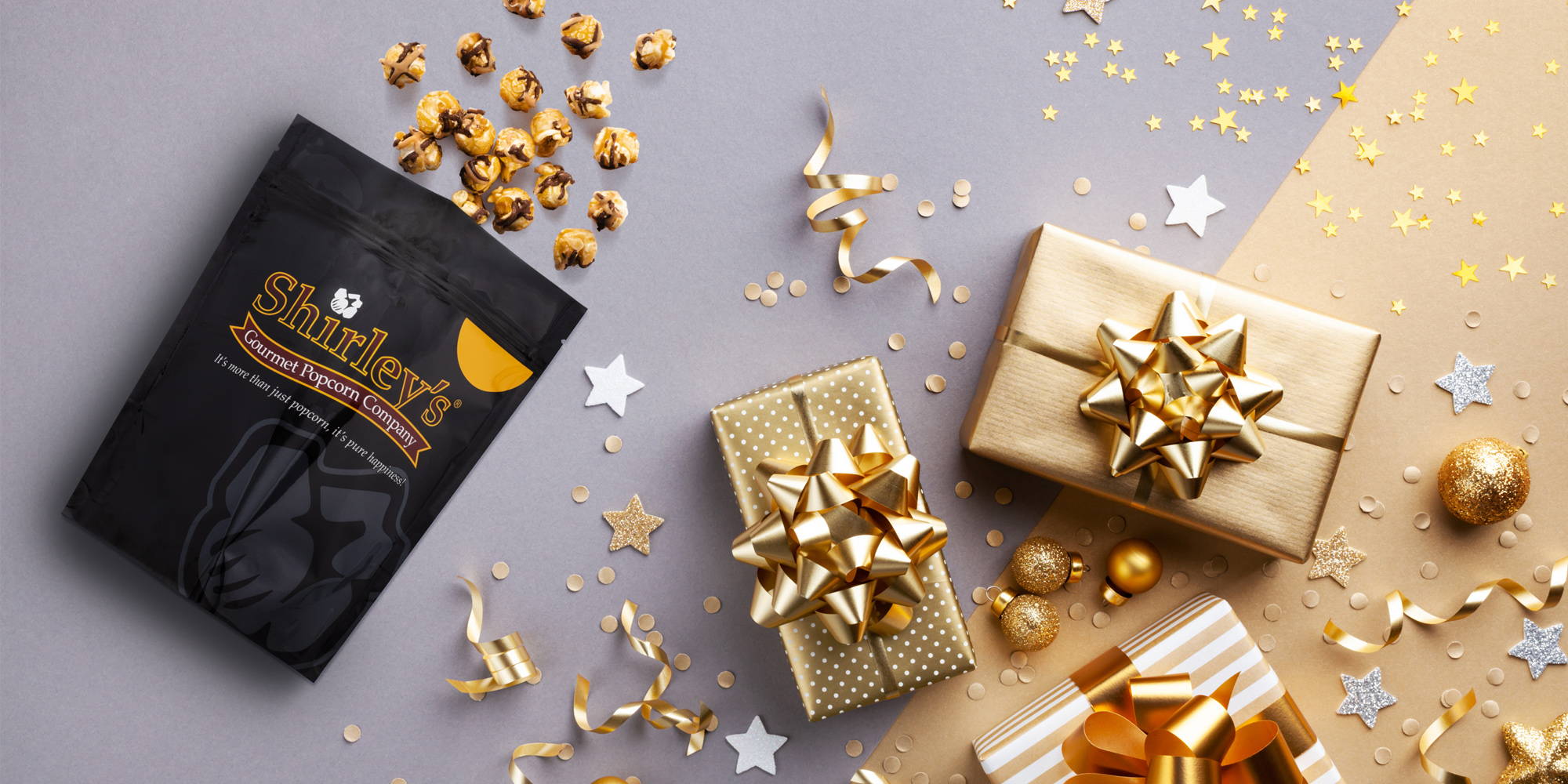 Shirley's Gourmet Popcorn Company has fantastic fundraisers for organizations of every size. If you're looking to raise funds, please ask us about our online and door-to-door fundraising programs!
Contact us & schedule a call
Fundraiser questions? Wedding questions? Corporate or organizational pricing questions? Give us a call or drop us an email!
Making Pure Happiness affordable!

Handy flat-rate shipping, or earn FREE shipping when you spend $100 or more!
Have fun and enjoy our popcorn!
Parties, thank-you gifts, or just for snacking!
Call us at 888-501-5602 to place an order via phone
Investing in our community. Partnershps matter.
The more we know about your cause, the better decision we can make. Please be sure to include the email you use for your Shirley's Rewards account.
Real Customers, Real Reviews
"My company works with them often - they are SO awesome!"
Cara V.
"Make sure Shirley's is on your company's shopping list this holiday season - it's the easiest & best solution we've found!"
Krista R.
"Thanks again for the wonderful product and superior service!"
Lisa M.