We're looking for awesome retail partners to join us in our vision to make Shirley's Gourmet Popcorn Company a household name from coast to coast! If you're interested in offering literally *the best* gourmet popcorn available, at your location, download our retail partner appliction below, and let's get the conversation started!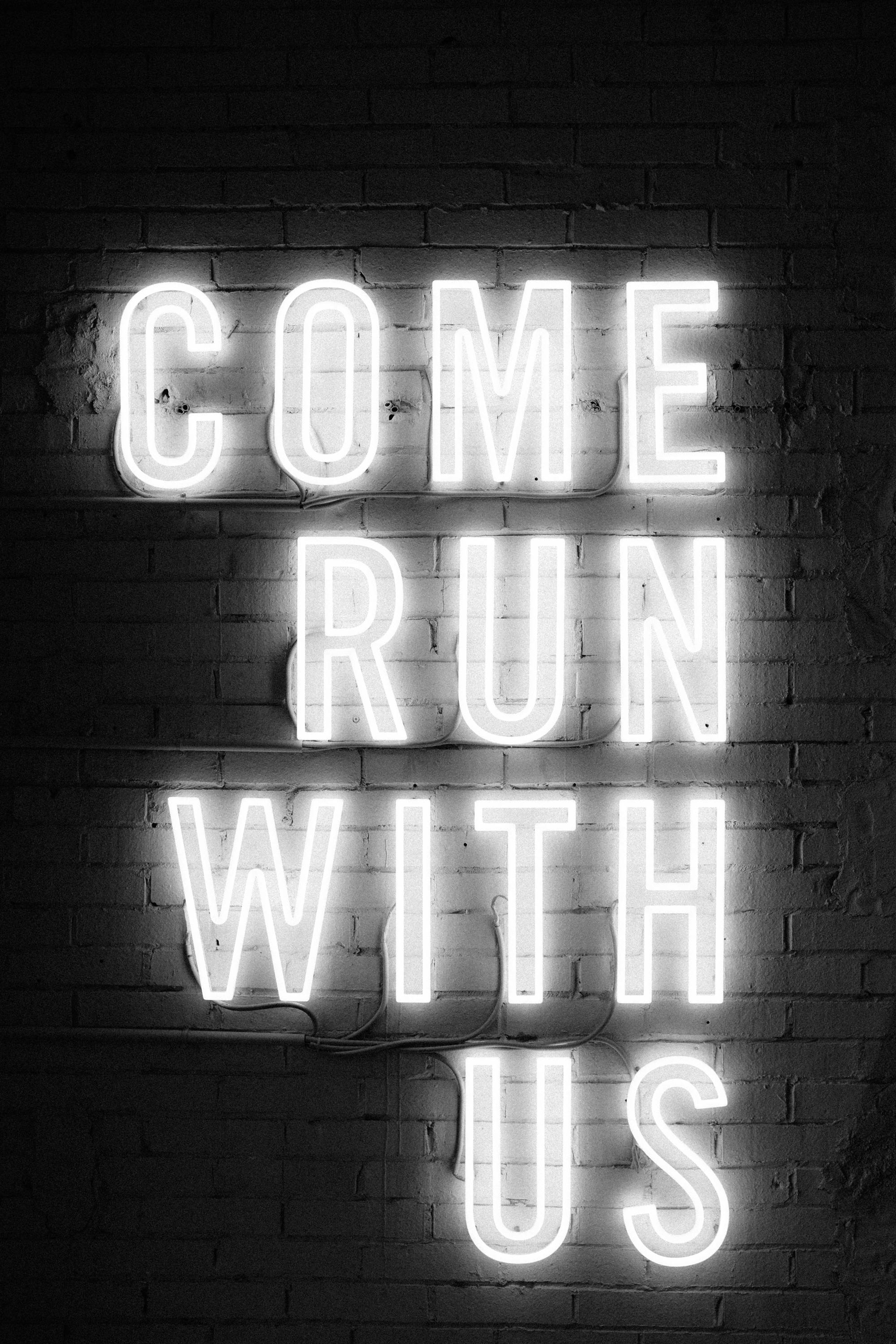 Download, print, and complete an application, then email it to us at info@shirleyspopcorn.com!  

We're confident that when your customers discover Shirley's Gourmet Popcorn, you're going to see them more often... and they'll likely bring their friends!